COME IN AND MEET THE NEW YOU!

Hair services include complete consultation and hair analysis, a Shampoo, condition and blow out.

Experience an elite salon that mixes upscale city services with European inspired designs.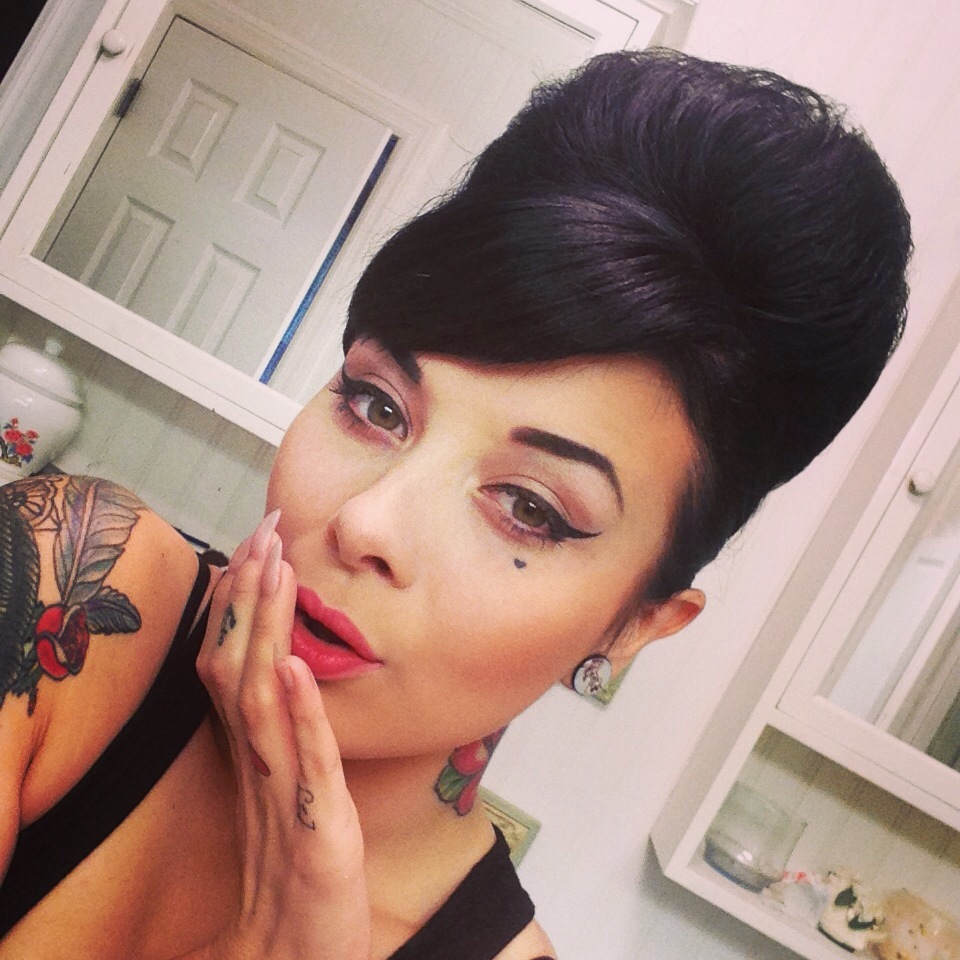 Ashley is and experienced nail tech who specializes in original nail art and acrylic design. She takes her time and pays special attention to detail.
Debbie is a designer and an owner of the Red Room Salon. She has extensive Redken training and follows the Hollywood trends & styles.
Victoria is a unique creative stylist and color specialist. he specializes in new and trending color designs.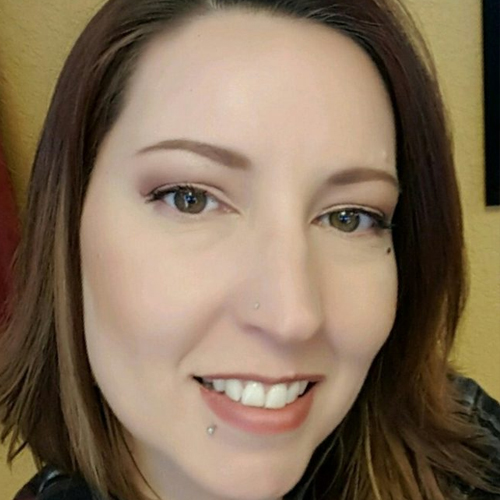 Michele, Cosmetologist, loves to be creative and make each look unique and beautiful for every client.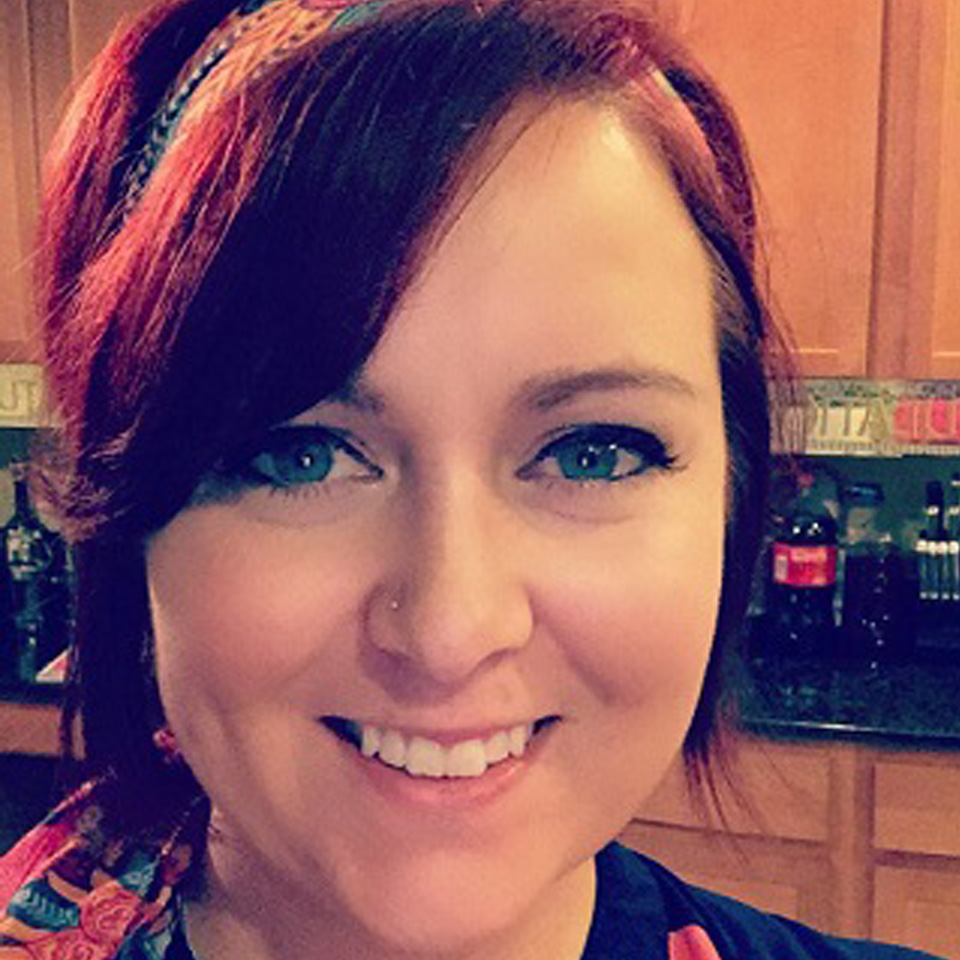 Amber, Her passion for the industry has no bounds with her natural gift for color. Her true love for her trade includes the challenges of color correction, or creating a one of a kind look that you will fall in love with that is sure to turn a few heads.
Download Our Mobile App!

Call Now To Set Up An
Appointment!
Crystal Springs
Elfers
Holiday
Hudson
Land O Lakes
Lutz
Meadow Oaks
Moon Lake
New Port Richey
Odessa
Port Richey
River Ridge
San Antonio
Shady Hills
St Leo
Trinity
Wesley Chapel
Zephyrhills