COME IN AND MEET THE NEW YOU!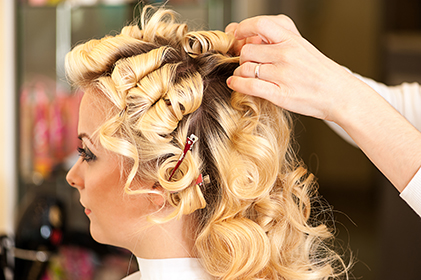 Hair services include complete consultation and hair analysis, a Shampoo, condition and blow out.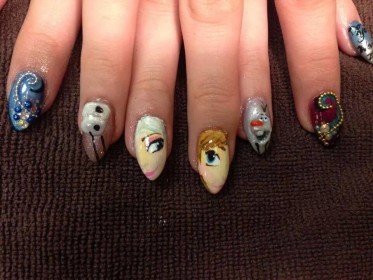 We do Pedicures and Manicures. We specialize in Creative Nail Design products.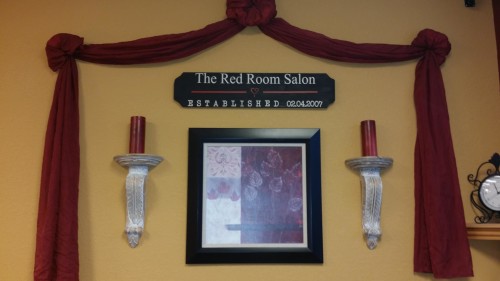 Gift Certificates, Latest news and Event Info
Experience an elite salon that mixes upscale city services with European inspired designs.
Call Now To Set Up An
Appointment!